Library Board of Trustees
The Lawrence Public Library is governed by a seven-member Board of Trustees.
Trustees are appointed by the Mayor for four-year terms, with possibility of reappointment for a second term. For more about the Board of Trustees, read their bylaws here. The Library Board of Trustees meetings are open to the public and staff. The board typically meets the third Monday of each month at 4:30 PM. Due to COVID-19, these meetings will be held via Zoom until further notice. You'll find the meeting link in the monthly board packets.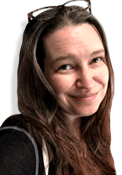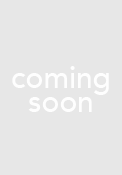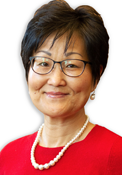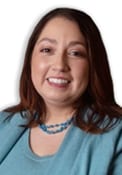 2023 Library Budget Information
The library is grateful for our community's support. Thank you.