Your library, only smaller.
Thanks to Dottie, our new bookmobile, we've expanded our outreach efforts to bring books, movies, and more to a neighborhood near you. Check the schedule below to see where Dottie will be next!
Con Dottie, nuestra nueva biblioteca móvil, la Biblioteca Pública de Lawrence quiere llevar la biblioteca hasta usted.
Make Dottie a part of your day by planning a visit around grocery shopping, after-work coffee, and more.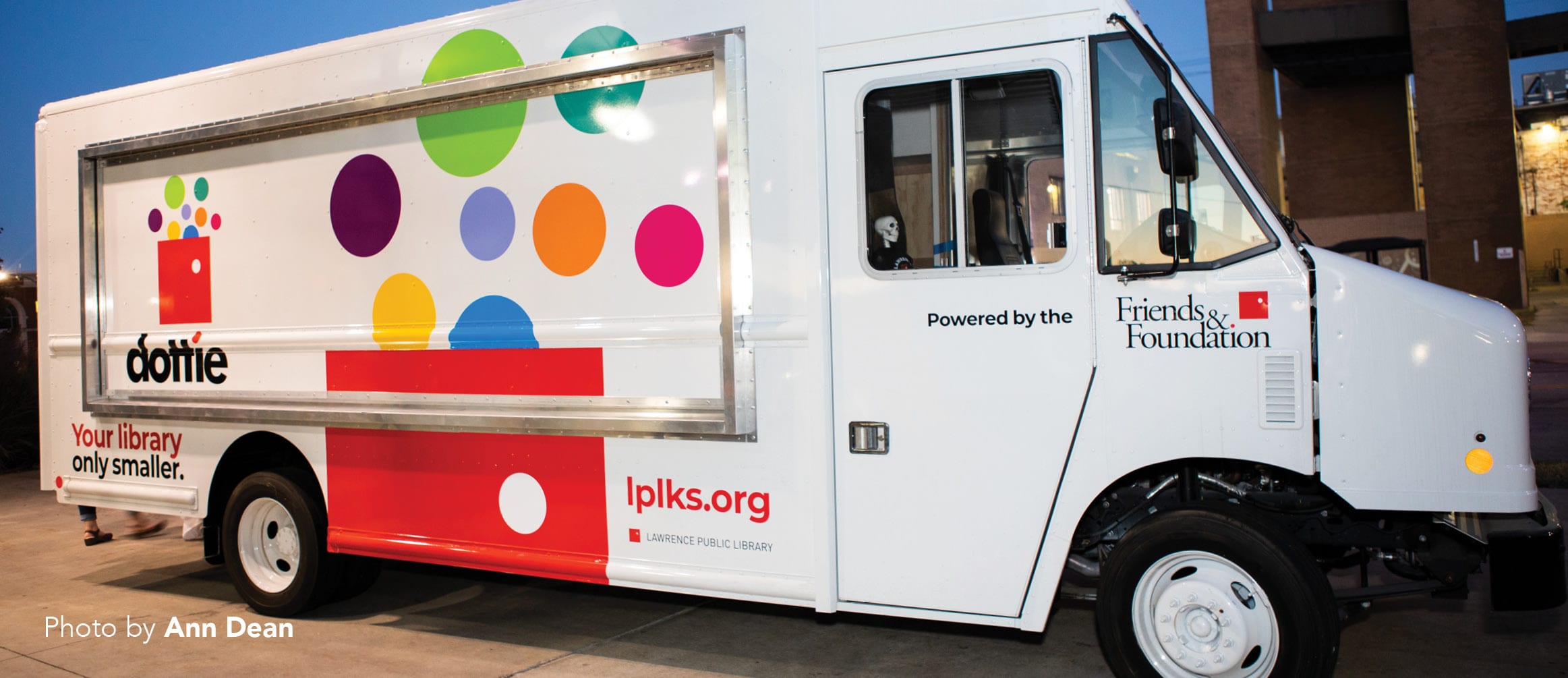 Got an outreach question?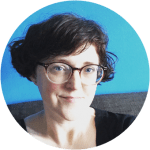 Outreach & Events Coordinator
ksoper (at) lplks.org