Meet Dottie. Your library, only smaller.
Thanks to Dottie, our new outreach truck, we'll soon be expanding our outreach efforts and bringing books, movies, library services, events, and more to a neighborhood near you. But, we need your help shaping the future of library outreach services.
Con Dottie, nuestra nueva biblioteca móvil, la Biblioteca Pública de Lawrence quiere llevar la biblioteca hasta usted. Mediante un breve cuestionario contribuirá a orientar nuestros esfuerzos de alcance al público para los próximos años.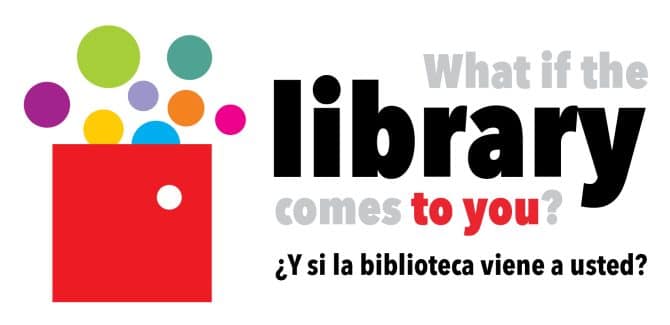 Take our 5-minute survey.
While taking this survey, think about...
Where should Dottie go?
When should Dottie be there?
What can Dottie bring to you?
Mientras completa el cuestionario, piense en...
¿Dónde cree que Dottie debe ir?
¿Cuándo cree que Dottie debe estar allí?
¿Qué desea que Dottie le lleve?
Stay tuned for our Summer 2022 Outreach schedule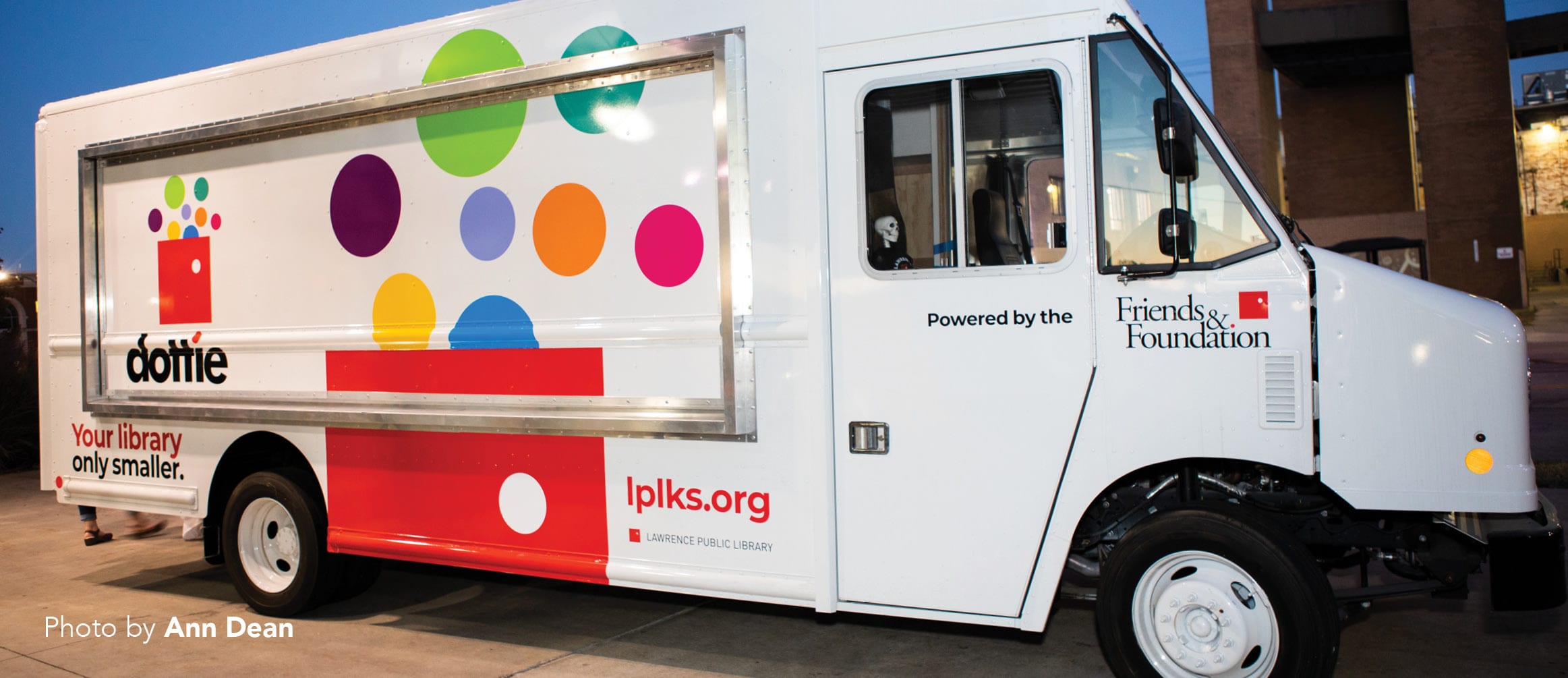 Got an outreach question?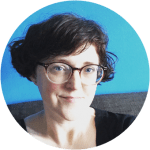 Outreach & Events Coordinator
ksoper (at) lplks.org
AmeriCorps VISTA Outreach Assessment Facilitator
elott (at) lplks.org