Meet Dottie. Your library, only smaller.
Thanks to Dottie, our new outreach truck, we'll soon be expanding our outreach efforts and bringing books, movies, library services, events, and more to a neighborhood near you.
Con Dottie, nuestra nueva biblioteca móvil, la Biblioteca Pública de Lawrence quiere llevar la biblioteca hasta usted.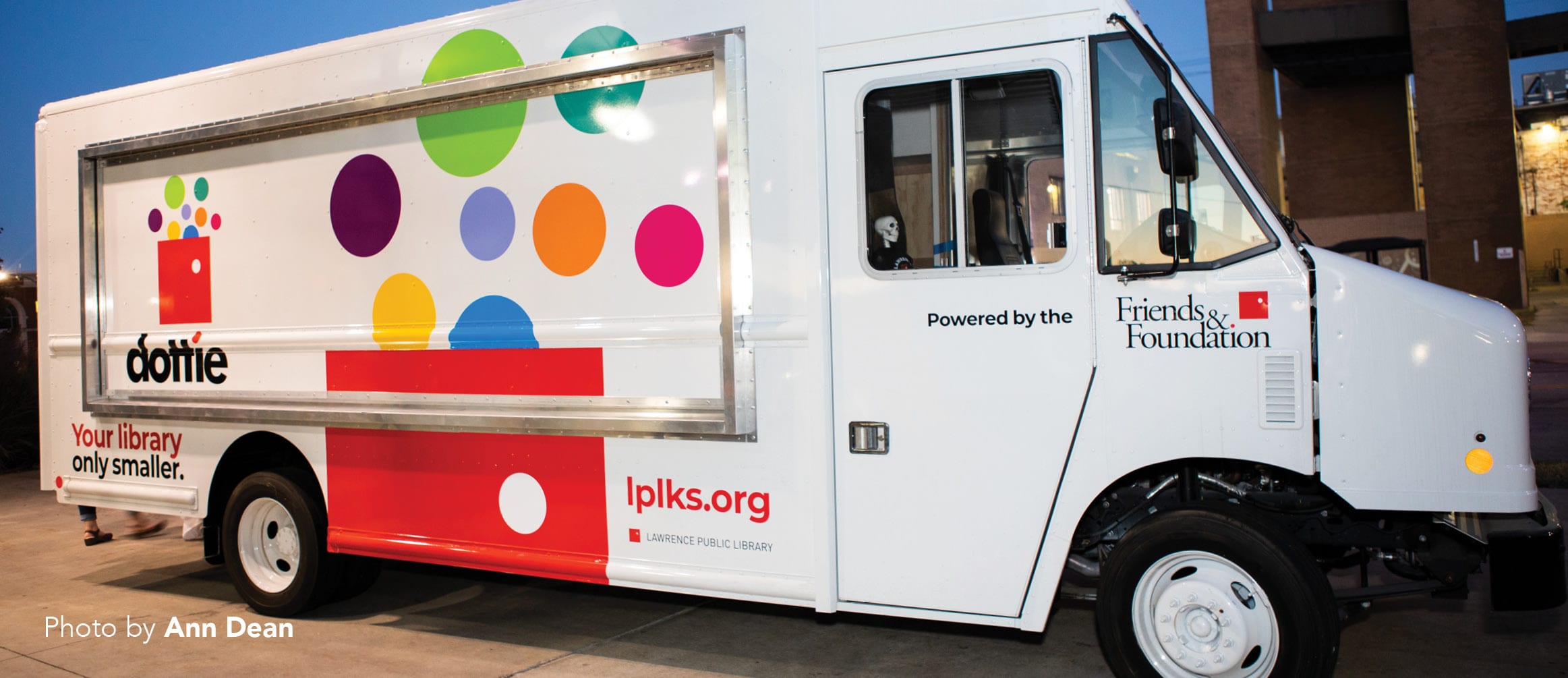 Got an outreach question?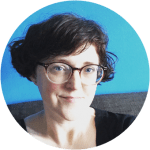 Outreach & Events Coordinator
ksoper (at) lplks.org