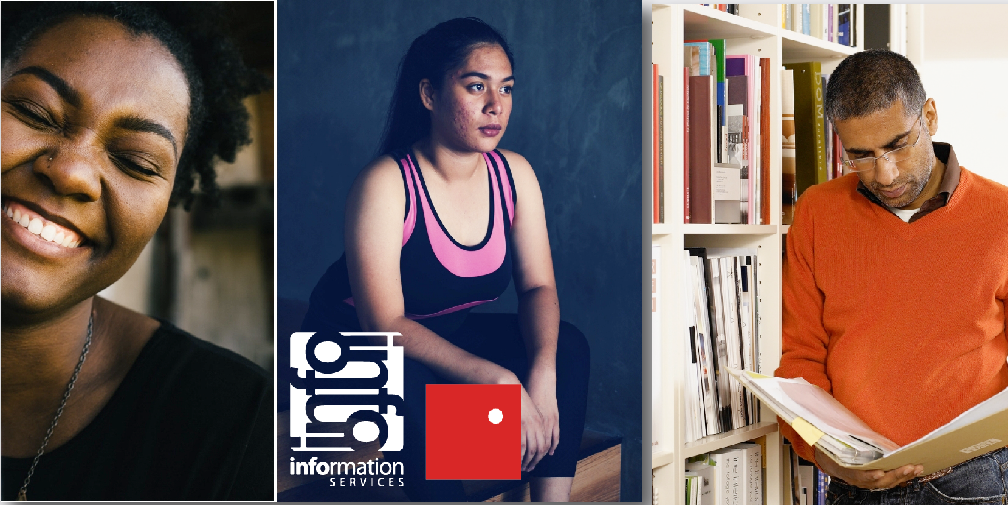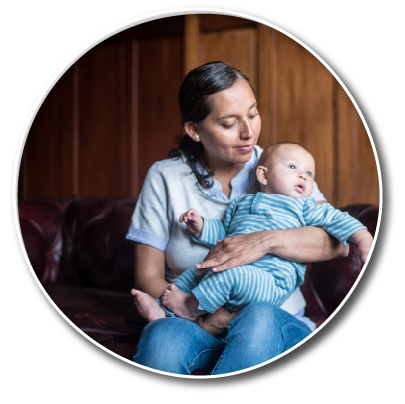 Health happens at Lawrence Public Library! We offer a variety of reliable information, resources, events, and more to connect our community to health. Our online resources are available at computers within the library or remotely from any computer with a Kansas IP address. All other resources are available at the library.  If you need help using these materials or getting started with your research, stop by the Ask Desk, call 785-843-3833, email the reference staff, open a live chat session, or book a librarian.
Have a medical question and looking for a great place to start? Begin with MedlinePlus, and check out the resources below.
Health Spot
Located past nonfiction near the study rooms, the Health Spot at Lawrence Public Library is a partnership between LMH Health and LPL, serving as a location for the community to access health resources in Lawrence through databases, health events, free screenings, and toolkits on healthy lifestyles, and more.

Drop-In Services
Peer Support: Feeling down, lonely, or just need to vent? Schedule a confidential Zoom meeting or phone call with one of our trained peer support fellows. 
SMART Recovery: SMART Recovery (Self Management And Recovery Training) supports individuals who have chosen to abstain, or are considering abstinence from any type of addictive behavior such as substance abuse, or gambling addiction. SMART Recovery meets via Zoom on Wednesdays and Fridays every week. And here is the SMARTline phone number, available from 4-8 pm, 7 days/week: 785-550-0764.
Collections
Online Health Resources
Health Research
General Health
Medications
Complementary + Alternative Medicine
Cancer
American Cancer Society Provides basic information about cancer and its causes, as well as in-depth information about specific types of cancer, risk factors, early detection, diagnosis, and treatment options. Información en español.
National Cancer Institute​ A National Institute of Health resource providing information about cancer diagnosis, treatment, alternative therapies and more.
Exercise and Nutrition
Eatright.org From the Academy of Nutrition and Dietetics this website includes information on nutrition throughout the lifecycle, advice for achieving and maintaining a healthy weight, information on prevention and management of diseases, and a searchable database of registered dietitian nutritionists.
Health.gov From the Office of Disease Prevention and Health Promotion, this website provides dietary and physical activity guidelines, as well as information from Healthy People 2020 and wellness information from Healthfinder.gov.
Active At Any Size From the National Institutes of Health, this resource was developed to provide information about exercise needs for any body type, including the best activities to introduce you to being active, how to overcome barriers to exercise,  and how to create a long-term exercise plan.
Health Insurance
Local Health
Patient Specific Health Information
You can find more information about specific health needs by following the links below.