Hi, I'm Marc, the library's Community Resources Specialist and I'm here to help.
Are you an individual needing help paying your bills, finding healthcare or transportation, or getting assistance with food, clothing, or shelter?
Are you an organization that would like to be in or needs to make changes to your info the Lawrence Douglas County Resource Guide?
Dec 8th | 2:00pm - 8:00pm

Dec 8th | 6:00pm - 8:00pm

Dec 9th | 10:00am - 6:00pm
community resources database
Contains expanded information about program
guidelines & services.
MON-THU 10-8
FRI-SUN 10-6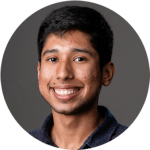 Community Resources Specialist
mveloz (at) lplks.org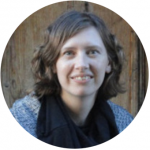 Melissa Fisher Isaacs (she/her)
Info Services Coordinator
mfisherisaacs (at) lplks.org