"Read Across Lawrence is special because when we read the same books together, it gives us a shared story to discuss and creates common ground. When we focus on the similarities of our human experience, it endears us to each other, builds empathy and ultimately a stronger community."
—Brad Allen, Lawrence Public Library Executive Director
About Read Across Lawrence
Literature is the tie that binds. Once a year, Lawrence comes together as a community to read the same book and explore its major themes with discussions and interactive programs. Read Across Lawrence (RAL) promotes literacy, fosters community and provides common ground for intergenerational, cross-cultural and civic-minded educational discussions. It's also, to put it simply, a really fun and social way to get the most out of a book. Let's read together!
Broadening the audience. In 2012, Lawrence Public Library expanded their RAL program to include a teen and kid selection. A variety of programs and events specific to these age groups runs parallel throughout Read Across Lawrence.
Book Giveaway + Events. Along with our partners, we distribute 1,000 free copies of each book and invite community institutions to host discussions and events for thousands of Lawrencians of all ages and backgrounds throughout our city.
Past Selections and Events
For more information about Adults Read Across Lawrence contact:
Kristen Soper
Programs + Events Coordinator
785-843-3833 x 122
For more information about Teens + Kids Read Across Lawrence contact: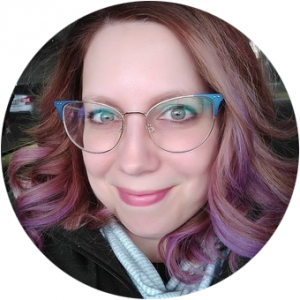 Karen Allen
Youth Services Coordinator
785-843-3833 x 121