Libraries transform their communities and we need your support.
Access to information, resources, and technology is both essential and critical. Without it, the world is harder to navigate, people and help can feel out of reach, and keeping up with advances in technology can make all the difference in finding employment and staying connected.
We provide access and opportunites for Lawrence to learn, connect, create, and grow and you can help sustain our efforts at any level. From donating books, making a financial contribution, or including the library in your estate plan — your gift will make a life-changing impact.
Events
Dec 14th | 4:00pm - 5:00pm

Online Event

Dec 18th | 10:00am - 4:00pm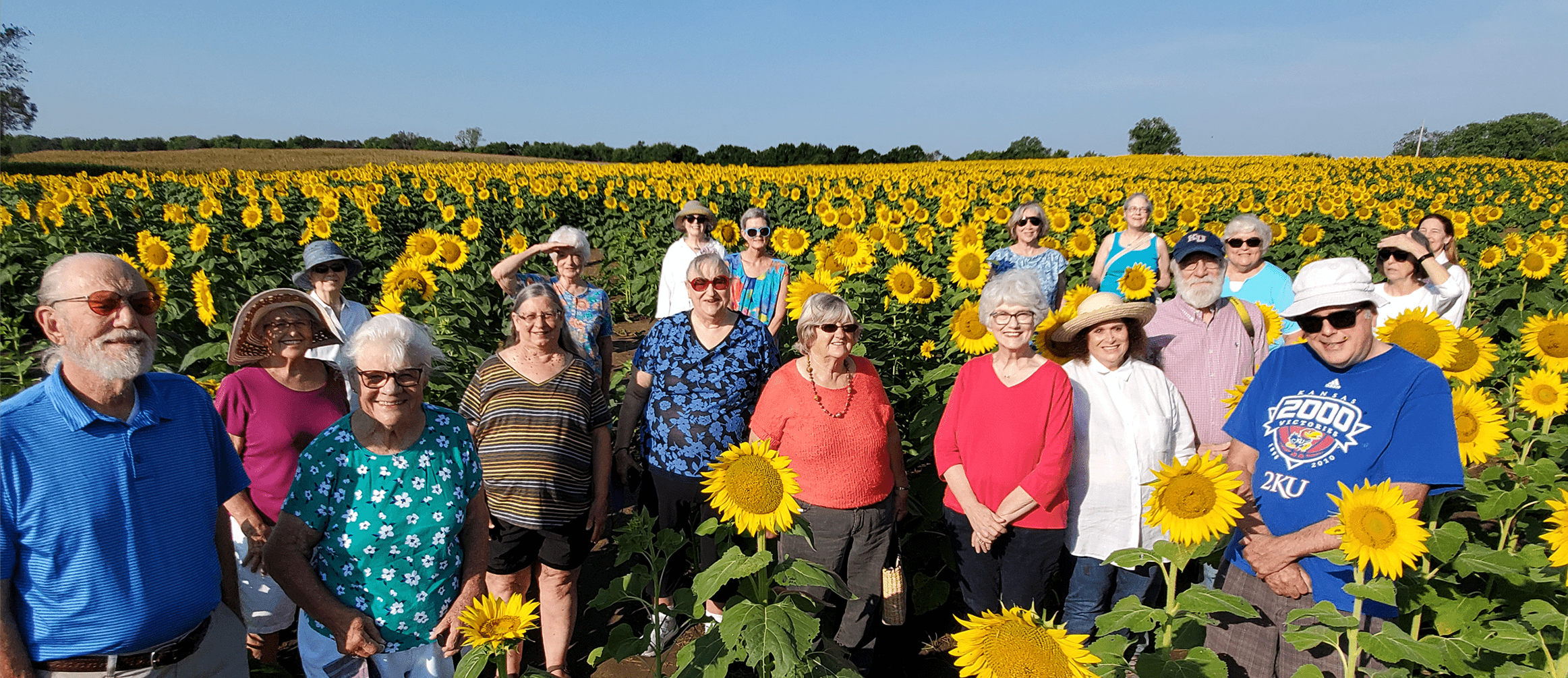 Join us for Retirement Boot Camp
Retirement Boot Camp is the library's wildly popular series designed to help people age 55+ transition to retirement. You'll meet new friends, learn new skills, and have a lot of fun along the way.
Our incredible, free programming is funded by a generous grant from Capitol Federal Savings Bank.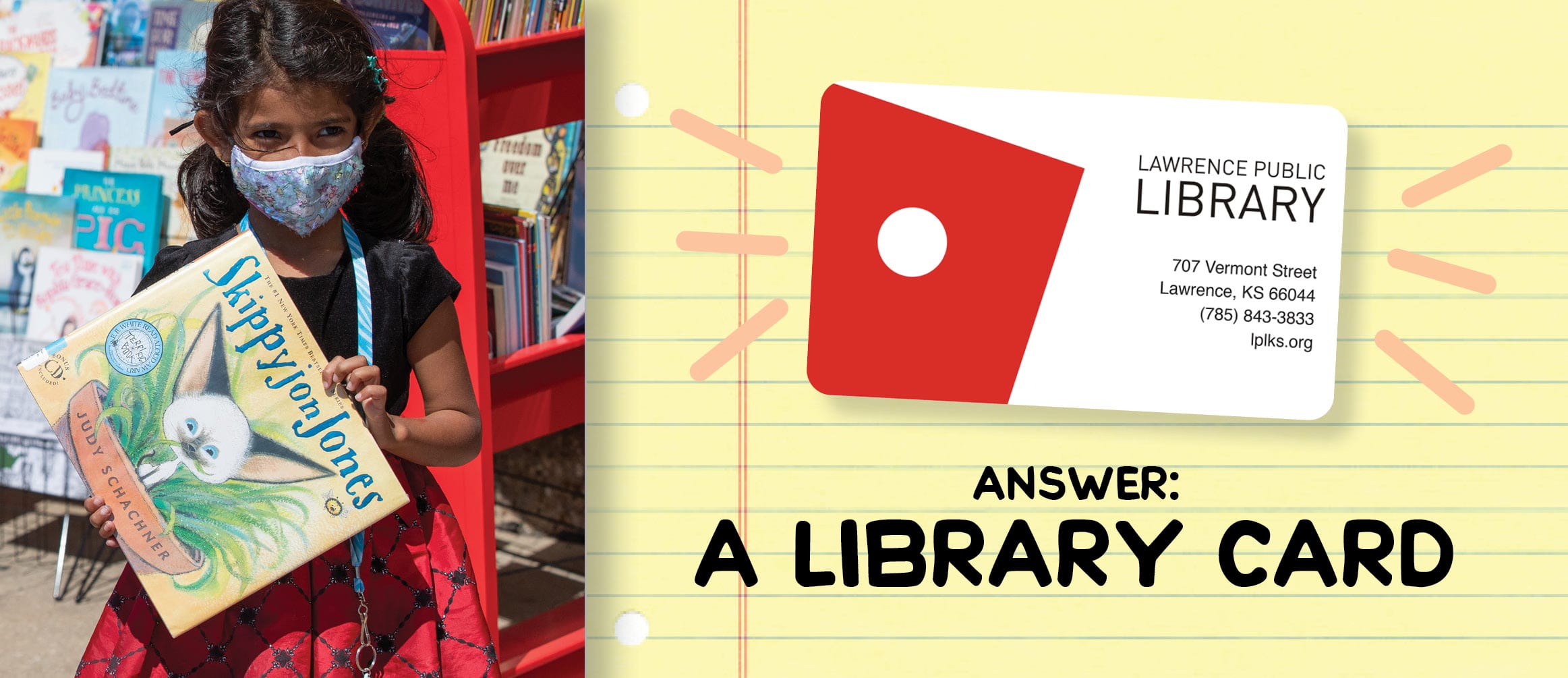 Believe it or not, over 10,000 Lawrence kids don't have a library card or access to library resources.
A gift of $10 each month supports neighborhood outreach that connects students to books, technology, homework help, and more.
A huge thank you to Ken and Annette Wertzberger for supporting Lawrence Public Library!
"In high school, lacking the internet, we went to the library to hunt down references for a paper.
As good as those memories are, that library pales in comparison to the state-of-the-art facility now.
To help those opportunities continue for others, we have made a bequest to the library in our will."
Every donation or purchase you make supports the library.
Donate with a drop-off (excluding major holidays)

| | |
| --- | --- |
| MON | 9 AM-12 PM |
| TUE | 9 AM-12 PM |
| WED | 9 AM-12 PM |
| THU | 9 AM-12 PM |
| FRI | 9 AM-12 PM |
Donate by appointment
Volunteering is a great way to give back to the library and meet fellow book lovers. Each hour you volunteer equals about $23.80 of work — that helps a whole lot!
Help support and sustain our efforts at any level, from dropping coins in our Fish Fund, to making a financial gift and including the library in your estate plan.
Because of you, we were able to give a $142,000 block grant to the library in 2020. Your support supplements and strengthens the public's investment in our cause.
We also made possible:
Kids Action Club
Retirement Bootcamp
Sing & Rhyme Storytime
Harry Potter Book Night
Children's aquariums
LPL Outreach
All-ages Read Across Lawrence program
Louise Erdrich & Angelou Ezeilo visits
All-ages Summer Reading program
See Lawrence: Parks & Green Spaces Posters
Kanopy movie streaming service
eBooks & eAudiobooks streaming support
Kansas Reads to Preschoolers
Dr. Bob Books
Read Across Lawrence
New Outdoor Programming Fund
Hall Center Local History Intern
1000 Books Before Kindergarten
"Get Counted" Census project
Staff bonuses & incentives
Public technology upgrades
The Reader quarterly magazine
Book Club in A Bag Kindle sets
LPL Seed Library
Learn more about how you can support your library.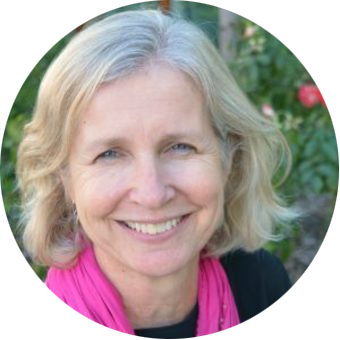 Kathleen Morgan
843-3833 x 131
Director of Development &
Community Partnerships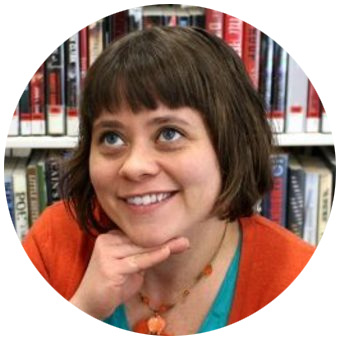 Angela Hyde
843-3833 x 114 / 149
LPLFF Program
Coordinator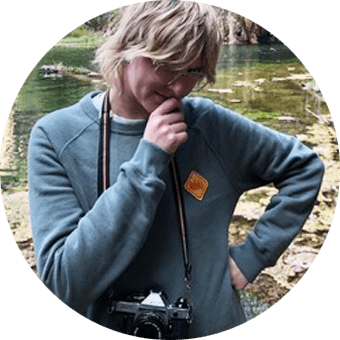 Logan Isaman
843-3833 x 153
Fundraising & Library Volunteer Specialist