GIVEN TO LPL IN 2022: $375,000
LIBRARY PROGRAMS FUNDED: 100%
Libraries transform communities and we need your support.
Access to information, resources, and technology is both essential and critical. Without it, the world is harder to navigate, people and help can feel out of reach, and keeping up with advances in technology can make all the difference in finding employment and staying connected.
The Library Friends & Foundation (LPLFF) provides access and opportunities for Lawrence to learn, connect, create, and grow and you can help sustain our efforts at any level.
From donating books, making a financial contribution, or including the library in your estate plan — your gift will make a life-changing impact.
Oct 20th | 10:00am - Oct 21st | 6:00pm

Oct 22nd | 12:00pm - 4:00pm

Dec 16th | 10:00am - 4:00pm
Find us at 7th & Kentucky Streets on the back side of the library!
Every donation or purchase you make supports the library.
From shelving, working book sales, and greeting patrons, we need you!
Give back to the library and meet fellow book lovers.
Jack & Maureen Altman are big library fans — Jack even bakes treats for staff!
Help support and sustain our efforts at any level, from dropping coins in our Fish Fund, to making a financial gift and including the library in your estate plan.
We gave legendary Soul and Gospel singer Mavis Staples a gold library card!
$146,000 block grants to the library

Children's Picture Book Room renovation

Summer Reading Program

Summer Reading prizes

Sing & Rhyme storytime

Read Across Lawrence

Joy Harjo author talk

Retirement Boot Camp

Colson Whitehead talk (Beach Author)

Kanopy video streaming service

Teen Zone refresh

Kansas Reads to Preschoolers

Dr. Bob READs giveaway books for kids

Deja's Reading Rainbow

eBooks and eAudiobook support

Teen Zone tech upgrades

SOUND+VISION Studio equipment

Booktoberfest

Junior Author Camp

Sara Paretsky (author talk)

Staff birthday coffee gift cards

Fish feeding

Weave a Tale Workshop

Dottie maintenance and equipment

Dolly Parton Imagination Library grant

RFID pad replacements

Staff Day support

Tuition support for staff attending library school

Upgrades to online catalog

Coffee maker for staff

Equity audit for collection
Learn more about how you can support your library.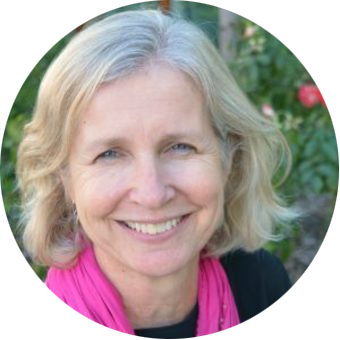 Kathleen Morgan
843-3833 x 131
kmorgan (at) lplks (dot) org
Director of Development &
Community Partnerships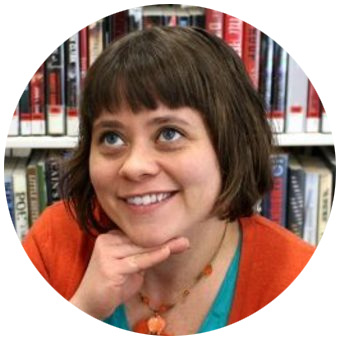 Angela Hyde
843-3833 x 114 / 149
ahyde (at) lplks (dot) org
LPLFF Program
Coordinator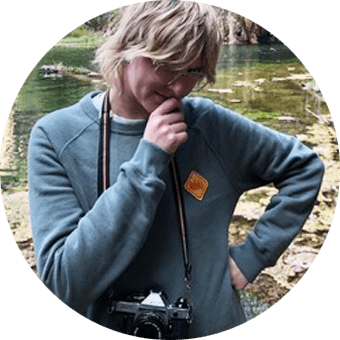 Logan Isaman
843-3833 x 153
lisaman (at) lplks (dot) org
Fundraising & Volunteer Specialist