Join our Summer Reading "Granny Goals" Matching Challenge
Yes, it's true! A generous Lawrence grandma (AKA "Granny" as her grandkids call her) wants every Lawrence kid and teen to read all summer long. So, for every book they finish for the LPL Summer Reading challenge, Granny will donate $1 to the library — up to $10,000!
Whether you're a granny, granny wannabe, or just a regular person who believes in the power of kids and reading, help us match Granny's $10,000 goal. You gift connects young people with books, storytimes, and pays for free STEM/STEAM programs all summer long!
2021 TOTAL RAISED: $436,000
LIBRARY PROGRAMS FUNDED: 100%
Libraries transform communities and we need your support.
Access to information, resources, and technology is both essential and critical. Without it, the world is harder to navigate, people and help can feel out of reach, and keeping up with advances in technology can make all the difference in finding employment and staying connected.
The Library Friends & Foundation (LPLFF) provides access and opportunites for Lawrence to learn, connect, create, and grow and you can help sustain our efforts at any level.
From donating books, making a financial contribution, or including the library in your estate plan — your gift will make a life-changing impact.
Miles Schnaer Book Launch
Join KU Coach Bill Self to celebrate the launch of Miles Schnaer's new book, Take the Crown! One of Lawrence's most beloved entrepreneurs, Miles will share stories of his 40+ years in business. Your $25 ticket includes breakfast and a signed book. Reserve now.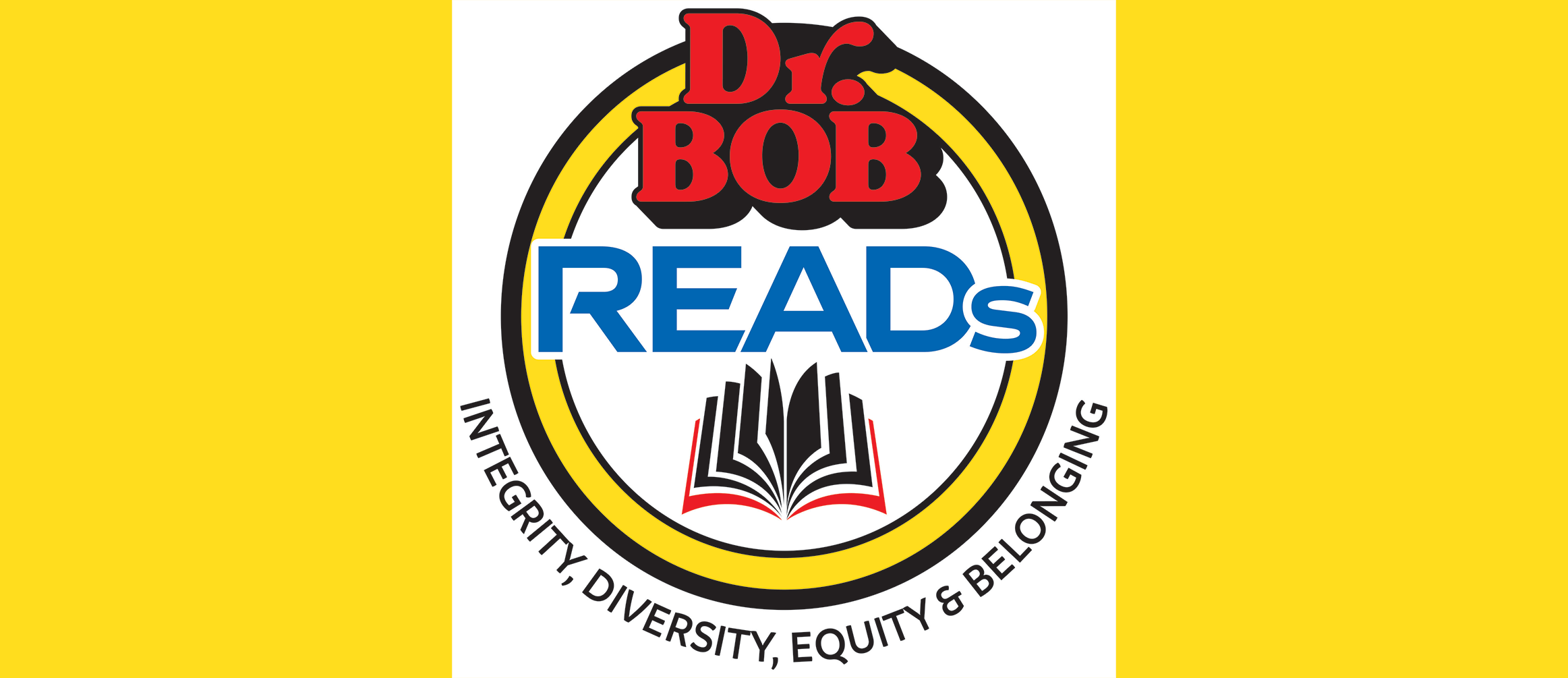 New Book Program for Kids!
Dr. Bob READs, a new library book giveaway program, provides free books to kids that embrace integrity, diversity, equity, and belonging, and amplifies the voices of historically marginalized communities. Dr. Bob READs combines the missions of the READ Lawrence, opens a new window project and the Dr. Bob Reader program, created in memory of late KU Athletic Director Dr. Bob Frederick.
Look for the roll out this summer as part of the debut of "Dottie," the library's outreach vehicle. The LPLFF, together with the READ Lawrence founders and Frederick family, is delighted to bring this new program to Lawrence's kids.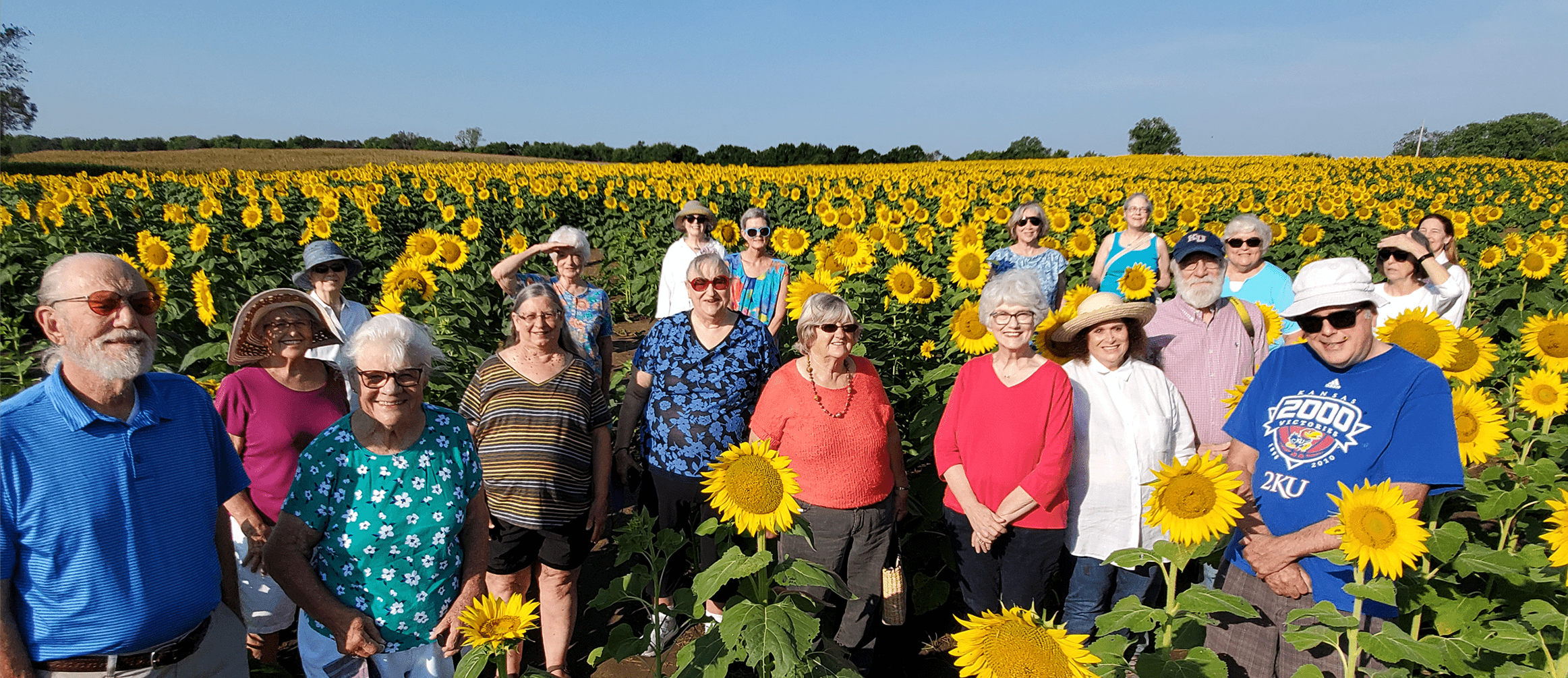 Join us at Retirement Boot Camp!
Retirement Boot Camp (RBC) is funded by a generous grant from Capitol Federal Savings Bank.
RBC helps you transition into or greater enjoy your retirement through relevant programming, classes, social activities, online resources, and sharing the experiences of other retirees.
Find us at 7th & Kentucky Streets on the back side of the library!
Every donation or purchase you make supports the library.
From shelving, working book sales, and greeting patrons, we need you!
Give back to the library and meet fellow book lovers.
Jack & Maureen Altman are big library fans — Jack even bakes treats for staff!
Help support and sustain our efforts at any level, from dropping coins in our Fish Fund, to making a financial gift and including the library in your estate plan.
We gave legendary Soul and Gospel singer Mavis Staples a gold library card!
Dottie truck, retrofit, wrap, and equipment
Susan Orlean author visit
Summer Reading program
Read Across Lawrence
Deja's Reading Rainbow
Retirement Boot Camp
Sing & Rhyme Storytime
Community Resource Needs: bus passes, hand warmers, hats, gloves
Staff birthday coffee gift cards
Children's picture book room renovation
Support for Hoopla eBooks and eAudiobooks
Public computer replacement and upkeep
Kanopy movie streaming service
SOUND+VISION Studio equipment
Teen coding robots
Volunteer appreciation events
Honor with Books
Outreach books for kids
Spanish translation services
Marketing support
Fish in Children's Department
Lobby plants
Seed Library
Mergent Intellect Database
Learn more about how you can support your library.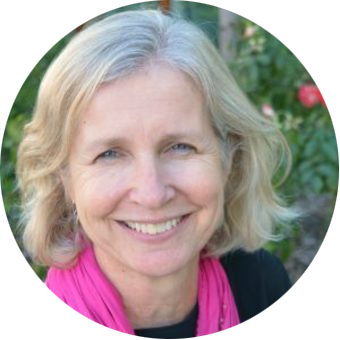 Kathleen Morgan
843-3833 x 131
Director of Development &
Community Partnerships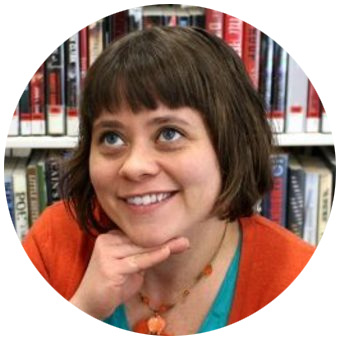 Angela Hyde
843-3833 x 114 / 149
LPLFF Program
Coordinator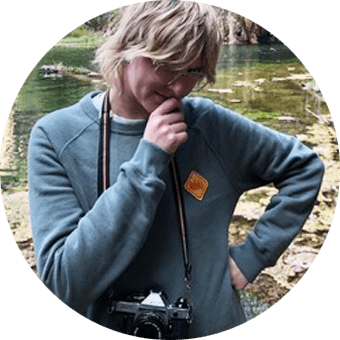 Logan Isaman
843-3833 x 153
Fundraising & Library Volunteer Specialist