Welcome to the LPL Friends & Foundation
The Lawrence Public Library Friends & Foundation (LPLFF for short) does a lot and we have a lot of fun doing it. Libraries transform communities through access to information, resources, and technology, and you can help support and sustain our efforts at any level, from donating books, making a financial contribution, or including the library in your estate plan. Learn more here.
Read our 2020 Annual Report here.
Summer Matching Challenge
Howie has thrived for over a decade at the library solely from book sale purchases and gifts to the LPLFF. She has tankmates of her own and saltwater neighbors around the corner, all of whom get cared for and fed from the spare change you drop into the Youth Services fish fund box!
Can you help us feed Howie, give books to kids, supply digital downloads, and support inclusive programing? Be a Page Turner and become part of a special group of monthly library donors that understands our need for steady and reliable funding. Just to sweeten the deal, a generous Lawrence family will match your gift dollar-for-dollar.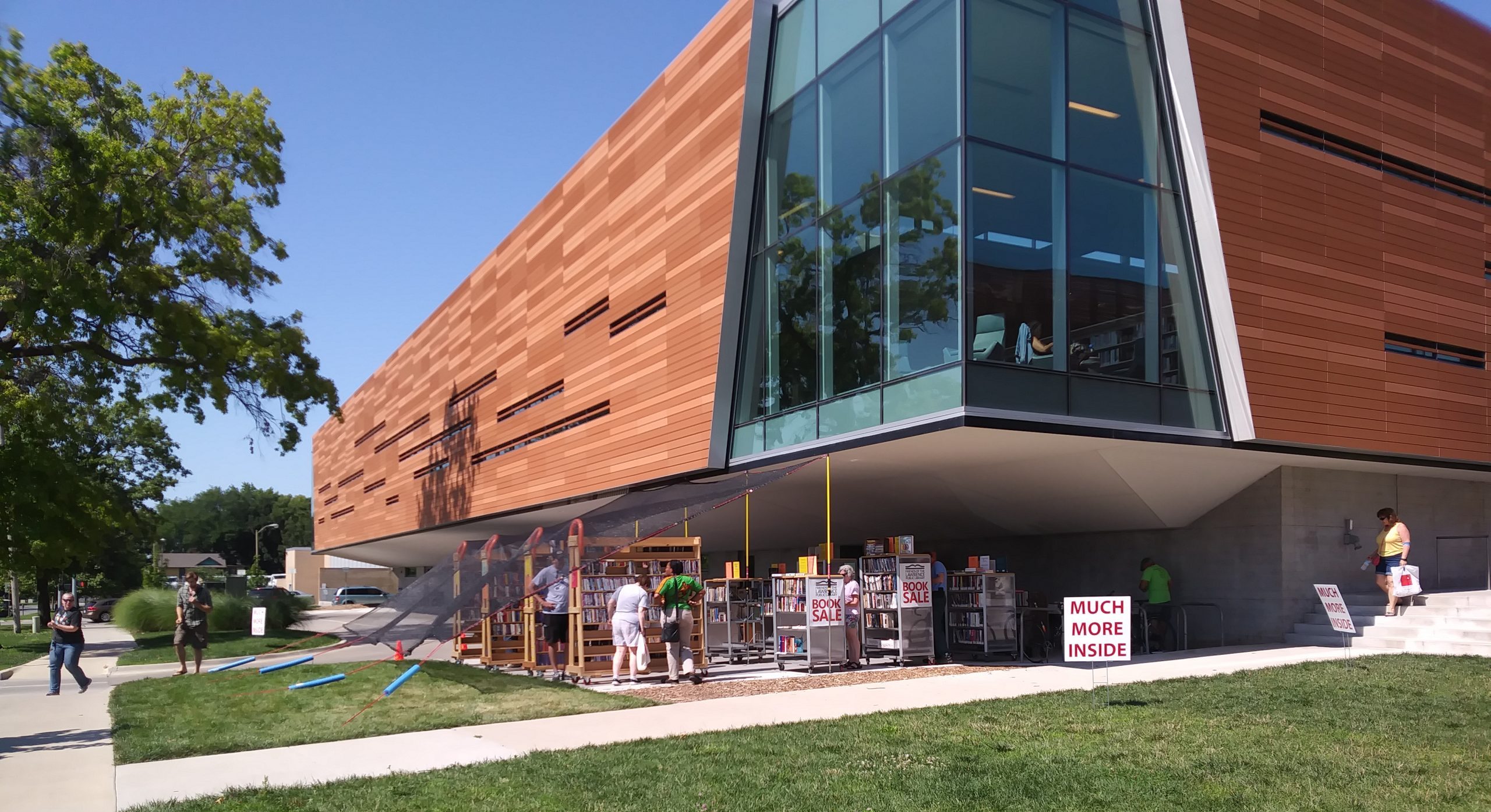 SAT | Jun 12, Jul 10, Aug 14, Sep 11  | 10 AM–4 PM
Shop the hottest books, CDs, DVDs and audiobooks you need to get you through the dog days of summer. All titles are priced $2 and under, so support your library and stock your shelves on the cheap!
No appointment needed to shop outside. To shop inside:
Ways we support the library
BOOK SALES
Feel great about supporting the Lawrence Public Library, plus gain exclusive access to sales, events, and more.
VOLUNTEER
Volunteering with Friends & Foundation is a great way to give back to the amazing Lawrence Public Library.
WHAT WE FUND
Your incredible support supplements and strengthens the public's investment in the library.
See Lawrence: Parks & Green Spaces
Local artists got inspired by WPA posters to honor Lawrence's green spaces. All proceeds benefit the artists and Lawrence Public Library.
Here's how to get in touch.
Kathleen Morgan
843-3833 x 131
Director of Development &
Community Partnerships
Angela Hyde
843-3833 x 114 / 149
Program Coordinator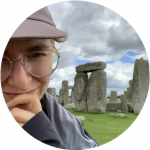 Logan Isaman
843-3833 x 153
Fundraising & Library Volunteer Specialist