Reading is generally a solitary activity and Booktoberfest wants to bring us together over our mutual love of reading. We invite you to spend sweater weather with your library's adult leisure reading experts — the Book Squad, opens a new window — and your fellow book nerds to rejoice in (and reflect on) the stories of others.
Booktoberfest
No related upcoming events.

Special Guests Sara Paretsky & Matt Kirkland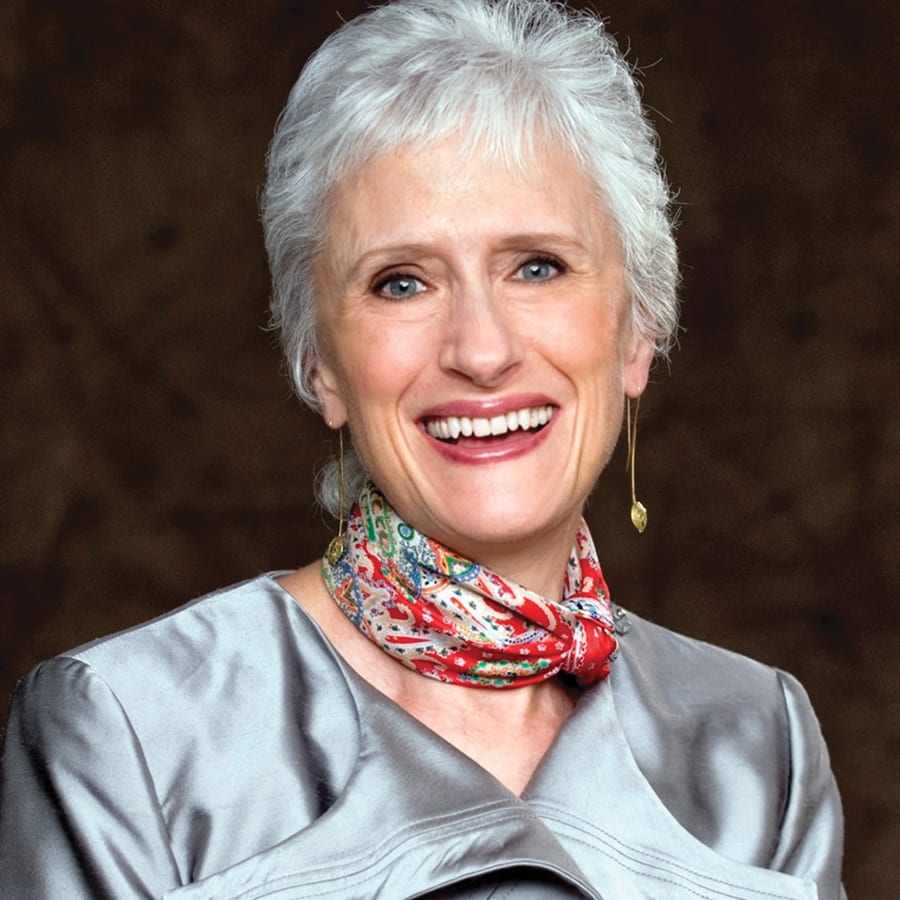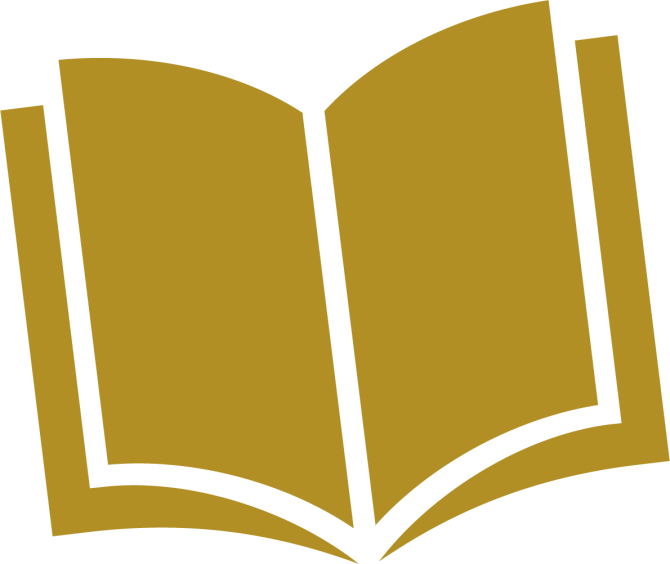 Sara Paretsky is special to us, having grown up here in Lawrence. But more than that, Sara changed the mystery genre forever, creating strong female characters that became the heroes, rather than the victims, in her blockbuster V.I. Warshawski bestsellers. She began Sisters in Crime, a worldwide organization to advocate for women crime writers, and she's informed by her passion for social justice. Sara will talk about her recent novel Overboard, and the influences on her work and writing.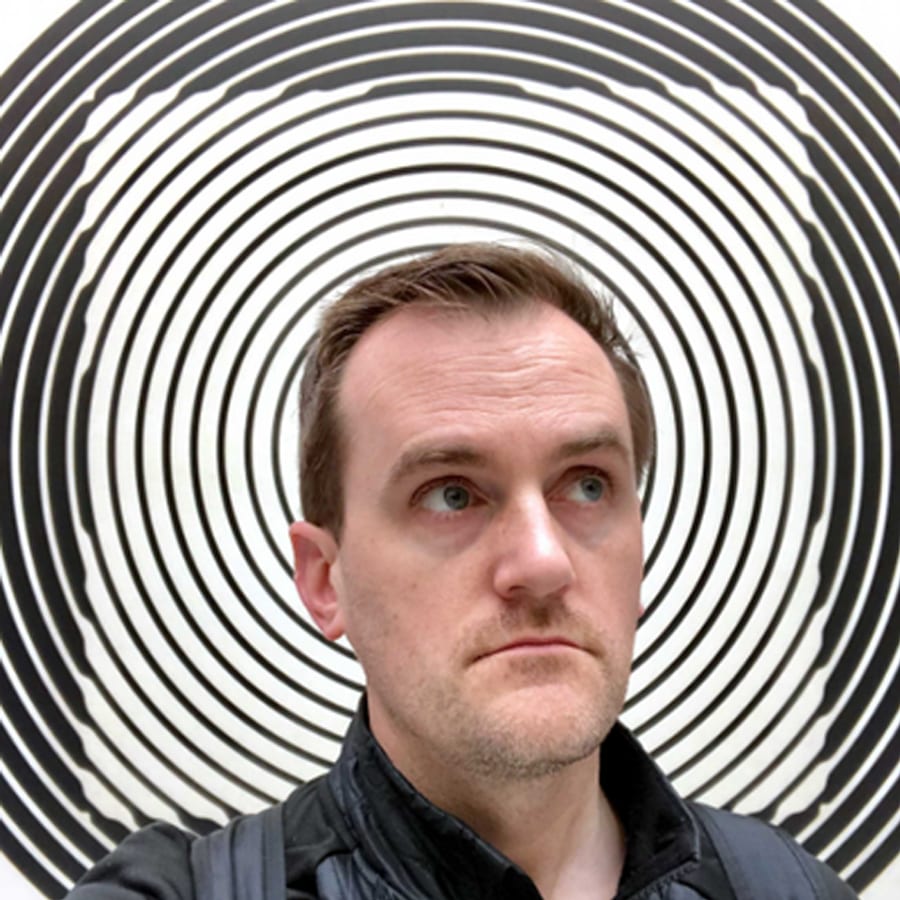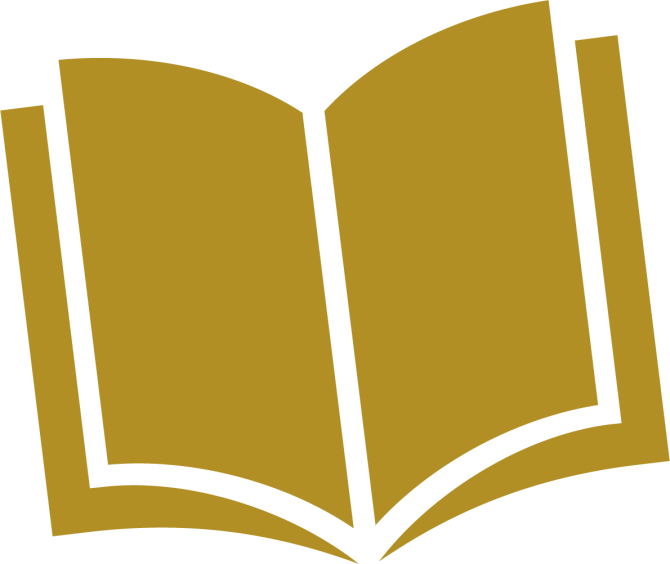 In 2020, Matt Kirkland — a local Lawrencian — started a wee blog called The Dracula Daily, in which bite-sized (get it?) chunks of Bram Stoker's Dracula were delivered to your inbox to digest over the course of six months. Today it's an internet sensation, with a few hundred thousand followers, spawning memes galore. Come hear Matt discuss the project, along with help from some of the characters in the book!
For more information about Booktoberfest, contact: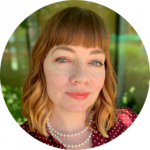 Readers' Services Coordinator
785-843-3833 x132