Oranges & Peaches Podcast
"Baby librarians" Hazlett and Ruby respond in-depth to real patron questions about local history, community resources, research databases, and more.
Tune in monthly for a new episode and show notes.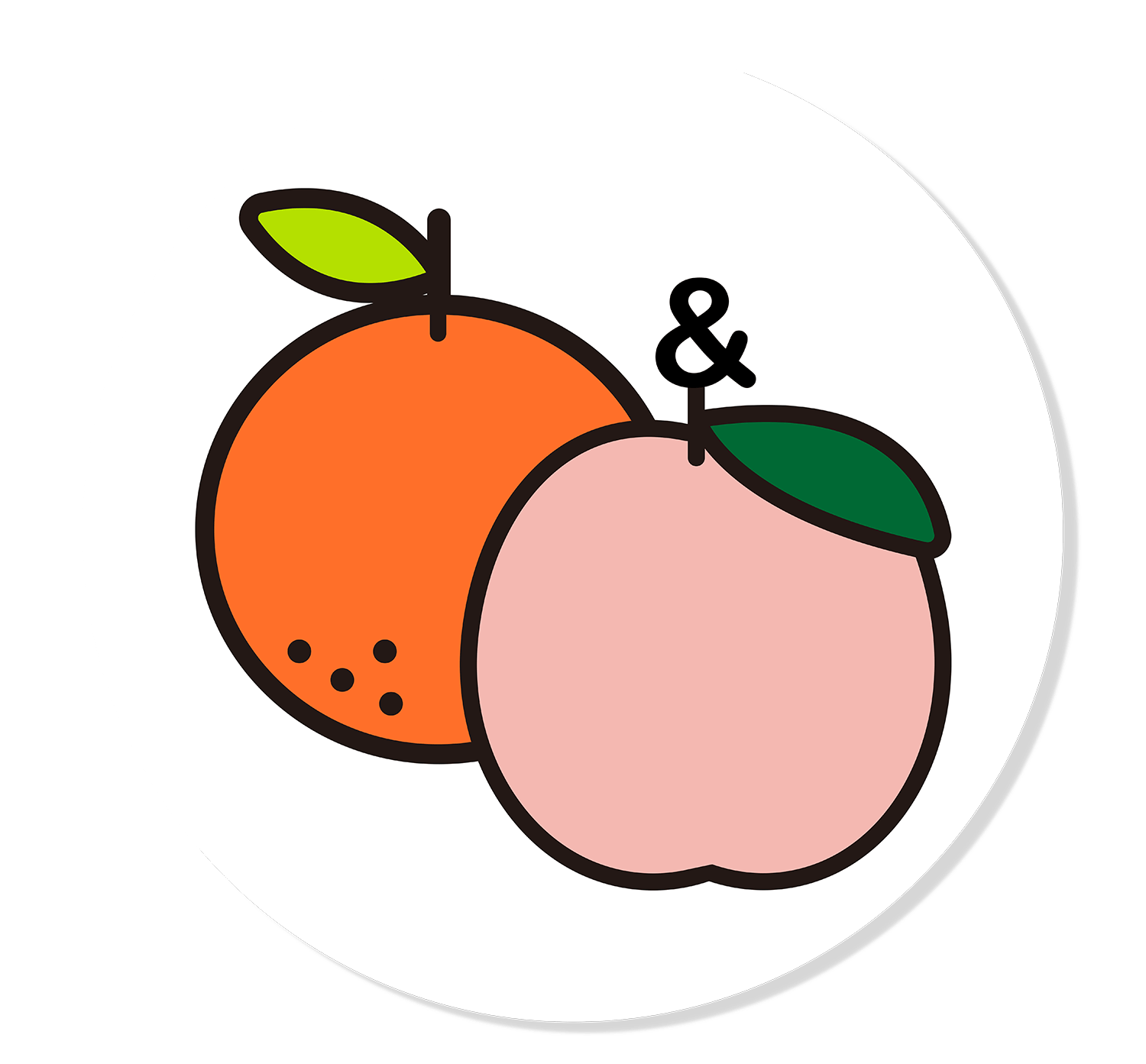 We'd love to feature your question in an upcoming episode!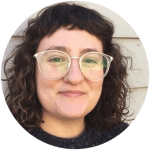 ABOUT: Launched in July 2021, Oranges & Peaches is a Lawrence Public Library podcast that invites listeners behind the scenes of the library's reference desk. Hosts Hazlett and Ruby show that although librarians don't always know everything, when we work together we can help you find the answers you need. Listeners will come away knowing where to go for their research — or at least, knowing who they should ask!