There appears to be a virus making its way around the world. Maybe you've heard?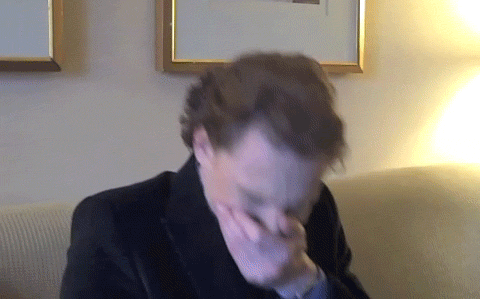 Depending on your perspective, we're either on the brink of End Times or this is just another media firestorm for nothing. I'm not trying to make light of important health information, but this encapsulates the two distinct attitudes going on in my social media this week. Perhaps you've noticed the same on yours?
I myself like to take the middle road, but then I'm a librarian and I am contractually obligated to be a Font of Facts from places like the Kansas Department of Health and Environment. It's a requirement quietly wedged in between "Advanced Strategies for Shushing" and "The Cardigan Clause". 
With good advice to hand on how to take care of ourselves physically, as a Readers' Advisory librarian, I'm also interested in the emotional well-being we need right now. The kind we receive from reading fiction. While on the face of it, fiction is the opposite of fact, as Jessamyn West observed, "fiction reveals truth that reality obscures."
So what can we do, when we're overwhelmed by the news and we're worried about cooties and maybe our travel plans are getting canceled? Sink into reading. If you're going to try avoiding the pestilent Petri dishes known as humanity for a while, grab some books and hermit up to wait it out as best you can.  
Here's what I'm thinking: pick your poison. The way I see it, you can either lean fully into this whole doomsday plague narrative or slip off your face mask and indulge in some gentle reading. Either way, I'm here to help you out with some excellent suggestions. 
Let's say you go for the full catastrophe. Inhale the panic. Absorb the terror. Perhaps you'll freak yourself out so bad that in the end, you'll make a full circle to equanimity. Here are your picks: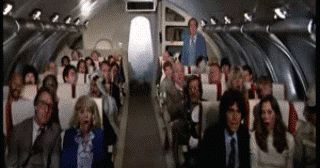 Station Eleven

Not a fan? Okay, let's go to your happy place. Let's find you a story that feels like you're having tea with Mr. Rogers, LaVar Burton, and Bob Ross under a rainbow blanket surrounded entirely by puppies.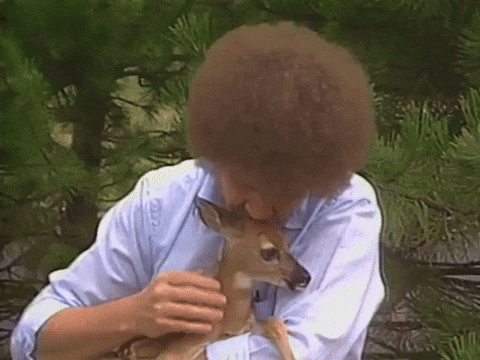 The Wangs Vs. the World

The Curious Charms of Arthur Pepper

In all honesty, I hope whichever path you take gives you some measure of peace, comfort, and strength. I can't know what that needs to look like for you, but isn't it great that we have stories of all kinds at our fingertips - for free! - to cope with this world we live in? (Or perhaps, hope NOT to live in?)
But friends, whatever path you take, whoever and wherever you are, let me leave you this nugget: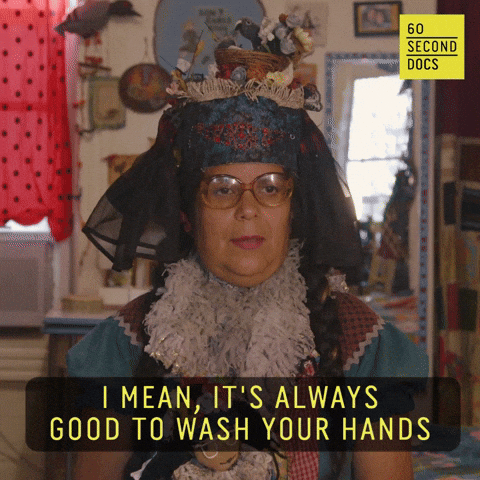 -Polli Kenn is the Readers' Services Coordinator at Lawrence Public Library.