Lawrence Public Library hosts art exhibits that reflect the diversity of both the voices in our community and our collections.
If you're an artist living in Lawrence or Douglas County, Kansas we encourage you to apply. If your work is accepted, we'll give you the space, basic supplies and tools, and an in-person run-down of how to get started — the rest is up to you.
Views and opinions expressed in the library's art spaces are those of the artist and do not necessarily reflect official policy or position of Lawrence Public Library. Due to Covid, we're only accepting 2D art (are that hangs on a wall) in the Self-Check Lobby until further notice.
Library art exhibits run for one month. Artists may install on or around the first day of the month, but all work must be removed by close of library business hours on the last day. Using the blue arrows below, scroll right to find the next available month. This will be your "preferred exhibit date" when you apply.
NOTE: We are currently booking for 2023.
Please review the information below to determine if your work is a good fit for the library's art spaces.
(1) Fill out the Art Exhibit Application below
(2) Be prepared to upload three images (PNG, JPG, or PDF) of your artwork in the application
Please allow 60 days for application review. If you've exhibited at the library before, you may apply again five years past your last exhibit date. Preference will be given to artists who have never before exhibited at the library.
Reach out to the library's Art Team at art-team@lplks.org.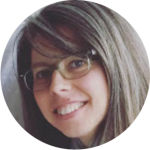 art proposals, calendar bookings, and general exhibit Q&A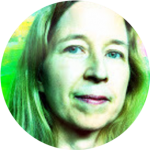 art installation assistance, technical support, and social media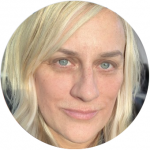 art space mission, guidelines, policies, and feedback