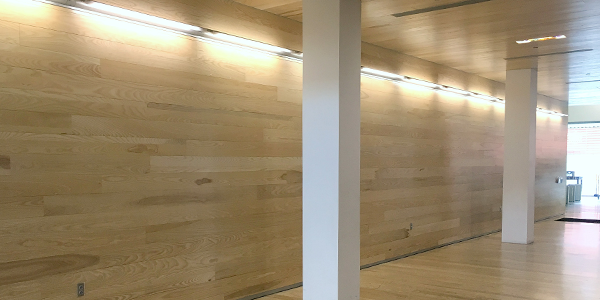 ---
Hello, local artists! The library's art spaces strive to be:
A showcase for local artists — from novice to professional — living in Lawrence or Douglas County

A place for diversity of opinion, voice, and perspective

A place that generates conversation

A place that reflects our community as a whole
A place that inspires us to learn, connect, create, and grow
Locations. We have four areas available for individual or group exhibitions:
Is your work a good fit? Before you submit:
Review our Exhibit & Display Policies
Review our 2D Exhibition Guidelines
Check our Art/Community Display Calendar to confirm available dates
Ready to apply?
Fill out the Art Exhibit Application below
Upload three images (PNG, JPG, or PDF) of your artwork in the application
Questions?
Email Heather.
We'll need at least 60 days advance notice to review applications. If you have exhibited here before, please allow 5 years before submitting your work again. Preference will be given to individual artists who have never exhibited before at the library. 
---