The World Wide Web became commercially available in 1991. Ever since, human beings have been hooked on the internet. 
Do you remember the slow pace of life before email, texts, and status updates? Or were you born with a smartphone in your hand? Either way, you know how soothing it can be to go off the grid once in a while. 
It's ok to slow down. This summer, LPL invites you to forget your cares and take some time to get unplugged. You can read a book and really get swept away by the story. You can take a spin on your bike or come up with a cool new invention. You can take a bubble bath, watch the clouds float by, or take your boombox downtown and start a spontaneous breakdance party.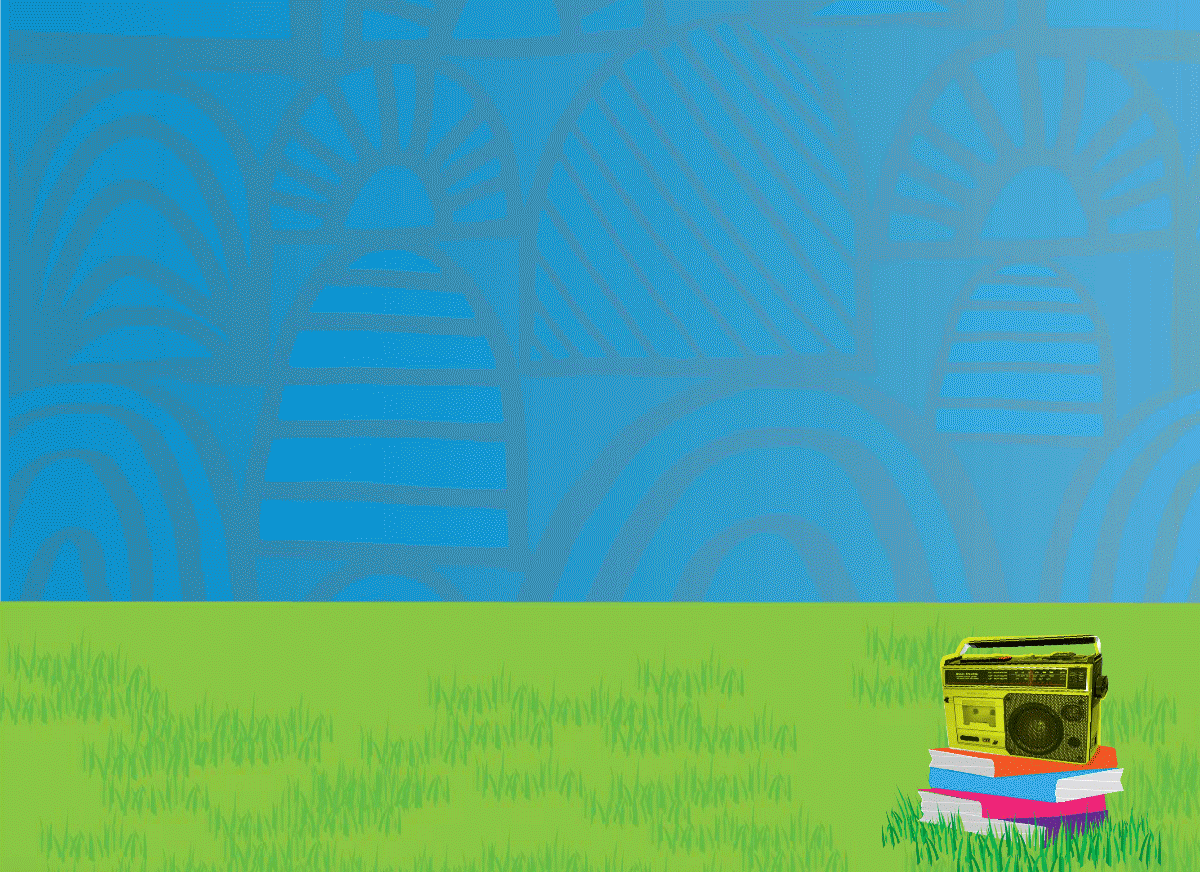 Here at LPL, you can find relaxation and fun all summer long, starting with a classic, timeworn activity: reading. That's one pre-internet pastime we can all get behind.